I love running! One of the few things I continue to pursue to date. You may have read my other post on Berline Marathon 2018. If not, please check it out!
So, one of my last year resolutions was to participate in atleast one big event, sort of like on a national scale. Being active and spending time outdoors inspires me! I believe the energy gained trickles down into the other parts of the life - family, relationships, education, career and more.
I have participated in couple of outdoor events last year. Obstacle course races such as Spartan, Terrain Race and others. I have also spent time finishing couple of Half Marathons, but those were all local events. Now that I have few events (miles..) under my belt, I thought, why not shoot for a full scale marathon. Full on 26.2 miles all the way to the finish line.
The Chicago Marathon was on my list for a very long time. I have volunteered to help racers in the part marathons. The event was simply amazing! I told myself that I would come back one day, not as a helper, but as a racer to see how it'd feel to be on the other side. It's one of the top six World Major Marathon race courses in the world. It's smooth, fast, and Chicago weather is just perfect! No reasons not to participate in it if you love running full races. I absolutely adore the city of Chicago.
Race Preparation
The registration process was easy. I drove all the way from the south east side of the United States to Chicago to pick my BIB number and the race packet. I love perusing through the aisles at the packet pickup events. Most of the times the vendors have exciting stuff to showcase, and few giveaways. Pays to be a racer!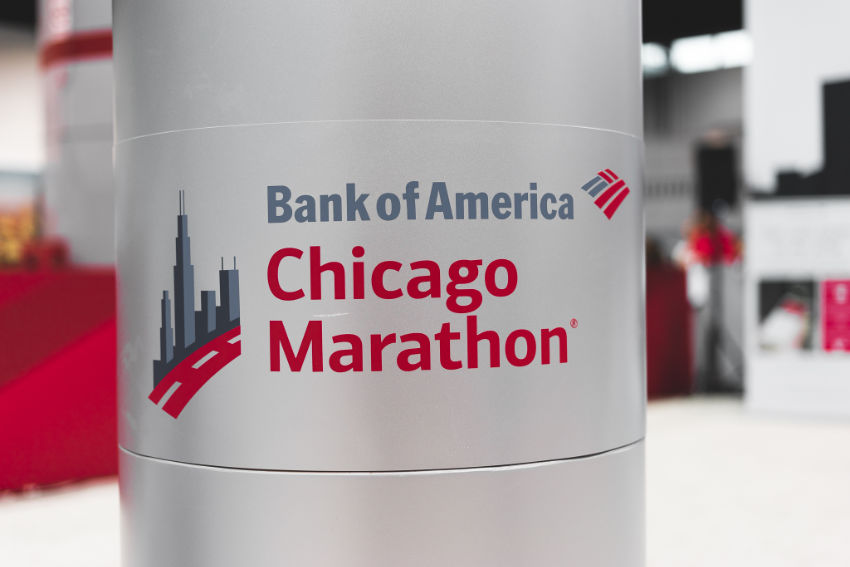 It's time for food! I attended the Pasty Party a.k.a carb loading food event at the local restaurant. Hosted specifically for the marathon runners. Racers have unique advantage here, discount meals 😄 All you got to do is show them your BIB number.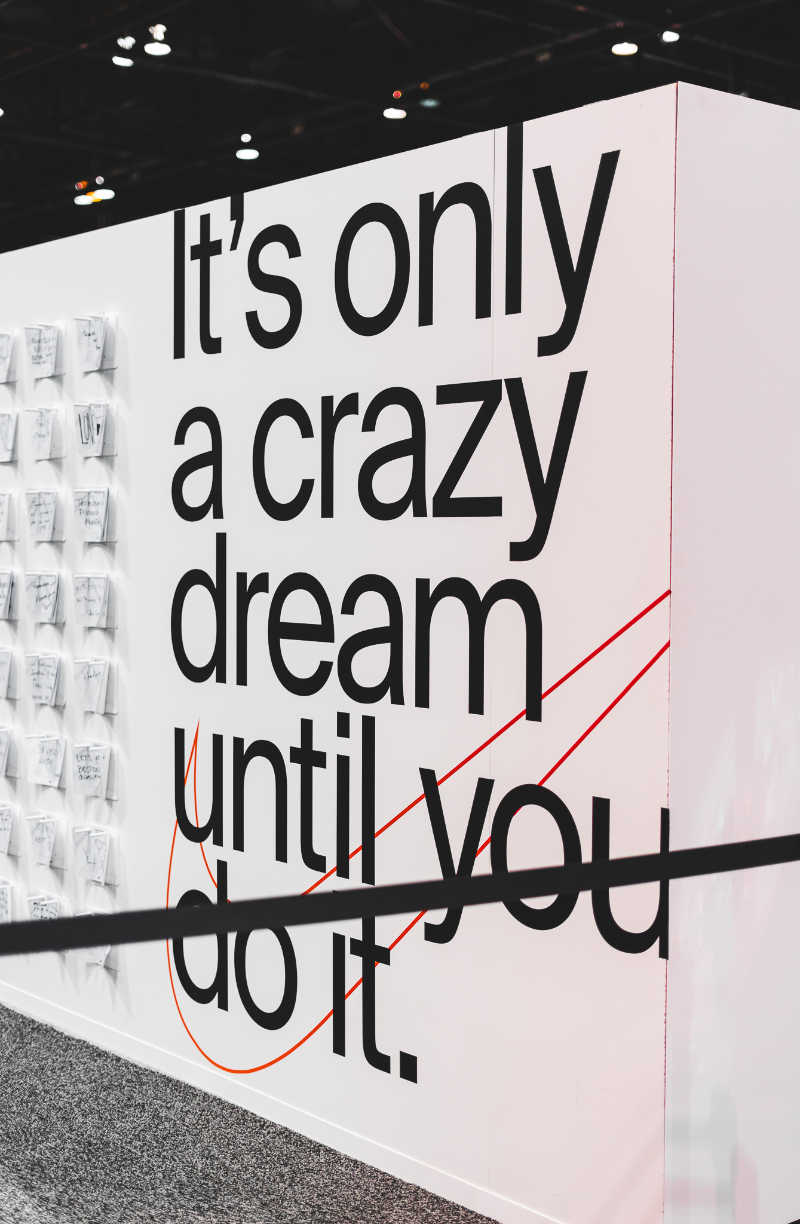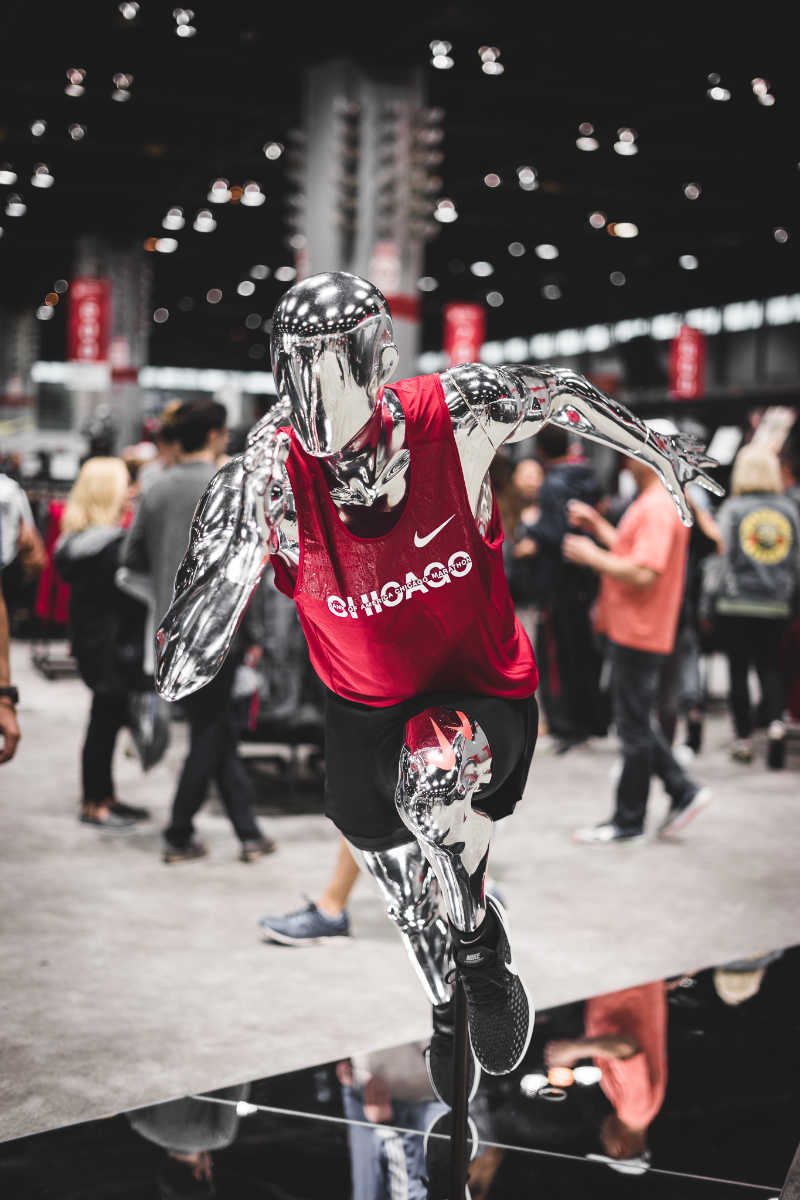 The pictures you see here are from the packet pickup day. It's indoors and hosted in the downtown Chicago. Includes fun events, vendors selling stuff and others showcasing exciting products.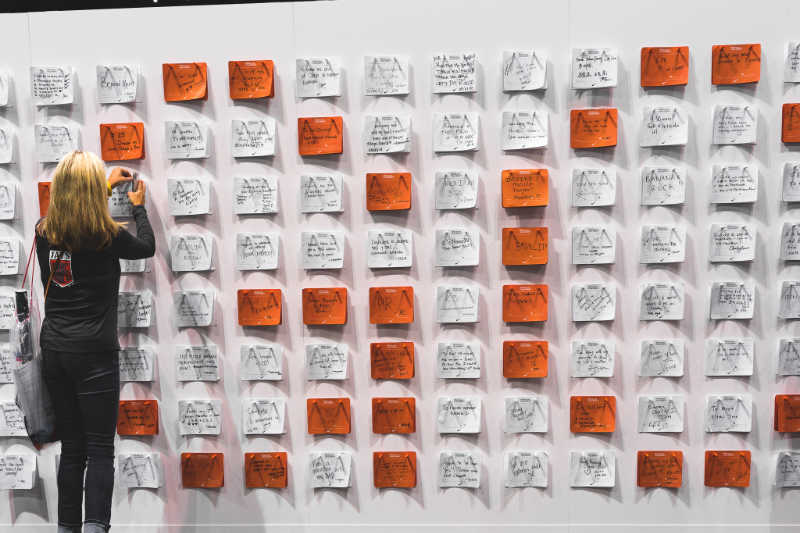 The GO board you see here is also quite unique! I haven't seen anything like it in the other events. You can write down your wishes and goals on a piece of paper, and stick them on the board for the wish to come true. In someways, it's like telling the world what you wish to live for, whatever it may be, and hoping it to come true!
The Finish Line
As I take my time relaxing the night before the race day, the race day comes pretty fast! Standing at the race start line with all the race gear - your bib number, your salt tablets, your hat, your friends lined up to cheer for you and to race with you. It's absolutely amazing! I live for such moments.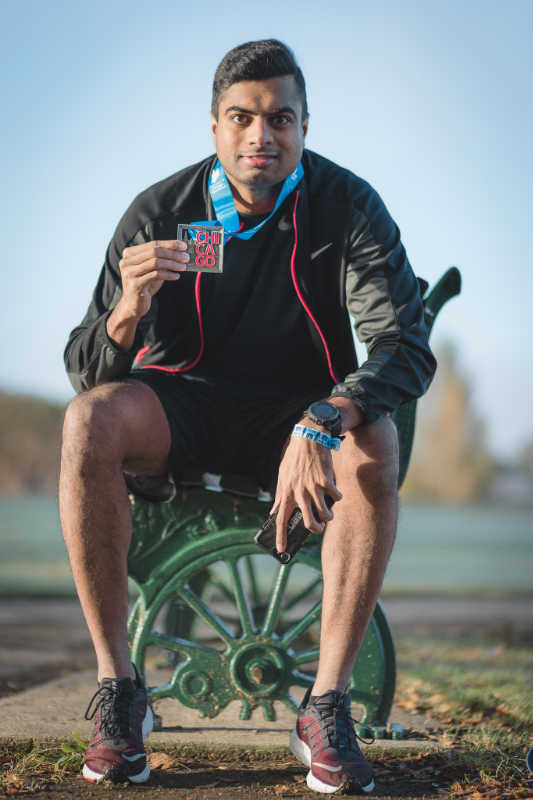 The first 10 miles was alright! Feels like you are just breaking in and getting the groove. Once you realise that you are doing decent, the feel like you are flying.
The miles after 12th marker, that is past the half-marathon point, feels like you are getting tired. You take a drink or two, hit that caffine and nutrition from the salt tablets, you keep going!
The miles after 18th marker, you hit some sort of breaking point, feels like you need to talk to your friends to see if they are doing O.K. Your music playlist will definitely help you here. Think about this moment while preparing your playlist at home, not for the first few miles or the last mile, but for the motivation at that breaking point. People train for this moment.
The 22+ miles and beyond, you feel like you hit the wall. You need to pull all your courage to make it to the end of each mile. You look at your GPS watch and think, I'm getting slow, my pace is going down 😄 Need some support here!
The last 2 miles, it's home stretch! We are almost there. We are going to make it! You don't want to walk across the finish line, you want to make sure you get good picture while crossing the finish line! 😄 Keep moving.
Calling it a day
It was a fulfilling, joyful, exciting and a tiring day. I agree, I haven't felt tired untill I realized I was hungry and starving at the end of the day. The joy of achieveing something big, bigger than yourself keeps you filled, also called contentment 😄 👍
We hit the local restaurant and ordered everything that's available on the menu. Pretty much everything! We need calories! We have lost all of it in running a full marathon all day. We need to fill up! We want food, drinks, salads, dressings, sides, frys and everything else. 😄 It was a feast! Having good time achieving goals with friends, eating and driving back talking about everything that happened during the race. Can't beat it!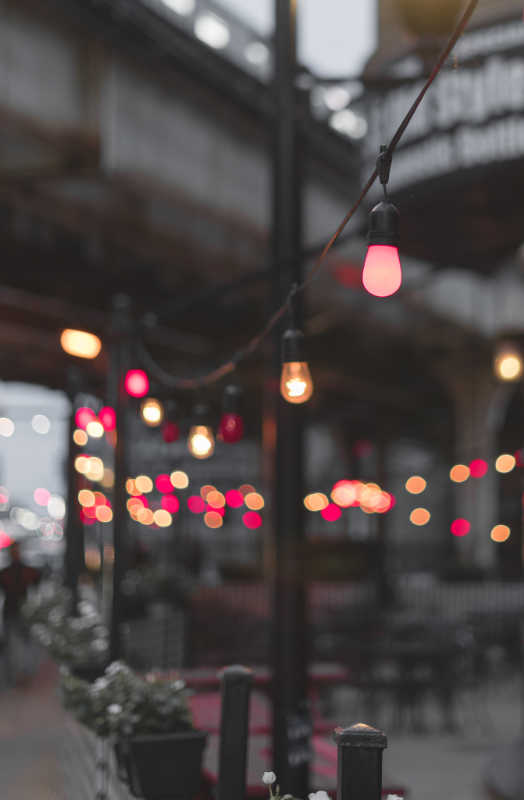 We don't want much! We love achieveing high dreams! Dreams that are achievable by anyone, and everyone. All we need is discipline, hardwork and a pure passion to achieve them. Along the way, you'll make tone of friends and life long partners.
Keep dreaming!
References