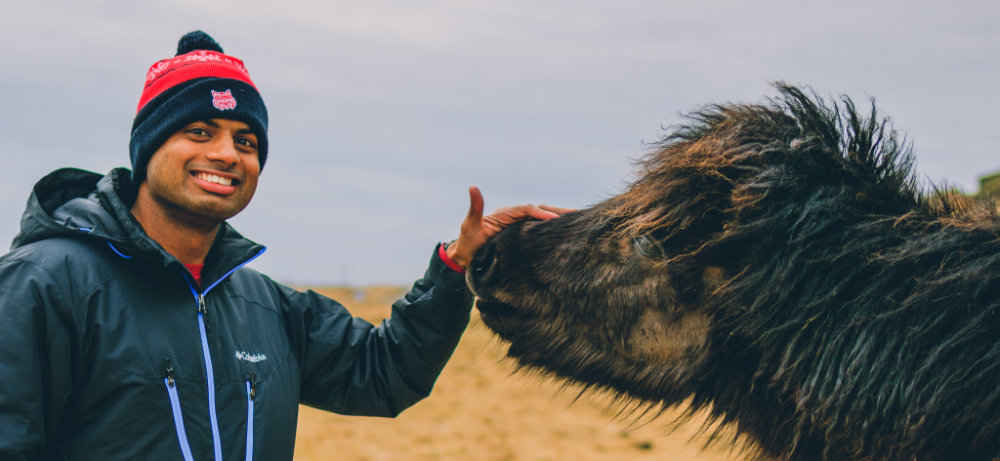 I am Sharan Katragadda, a novice Data Scientist. I love facts! and I analyze data to find interesting insights. I graduated from The University Of Arizona with Master's in Management Information Systems (MIS). The course work equipped me with good knowledge on Business Intelligence, Leadership Skills, Effective Communication and much more. Quite needed in the professional career!
What am I doing now?
I'm currently pursuing my second Masters, specialized in 'Statistics and Data Science'. I'm hoping to graduate 😄. I document my learning pathway here on the ksharan.com.
My Research Interests
Artificial Intelligence
Machine Learning
Deep Learning
CyberSecurity
In my offhours, I enjoy..
Hiking
Biking
Running .. checkout my marathon series here
Photography .. checkout my gallery here
Practice Guitar
Please join me to learn, contribute and grow!
You found an error on my blog, what should you do ?
After all, we are humans, and we make mistakes! I appreciate your time in reading my posts. Please send your concerns to email-address
Do not forget to subscribe to the RSS Feed
Finally, sending ❤ your way! Stay safe!